We Help You Cross The Chasm!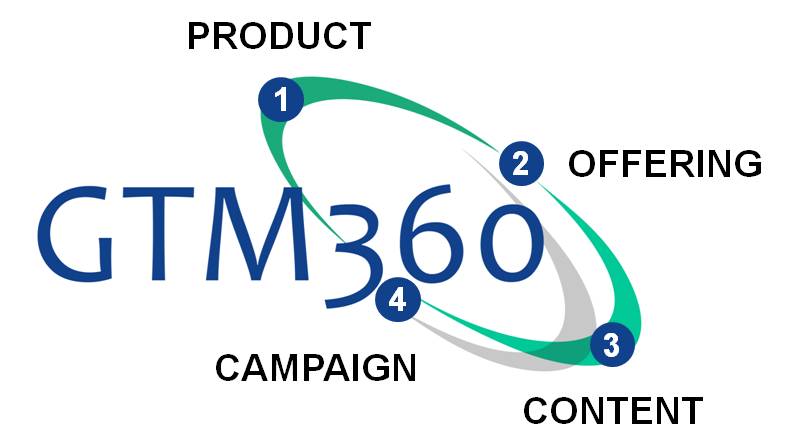 GTM360 offers traditional and digital marketing solutions to help technology providers to "cross the chasm" and break into the mainstream market. Comprising of product management, positioning, messaging, content, demand generation and conversion rate optimization, our Integrated Marketing solutions are ideal for IT and other technology-intensive industries like BFSI, RETAIL and ECOMMERCE.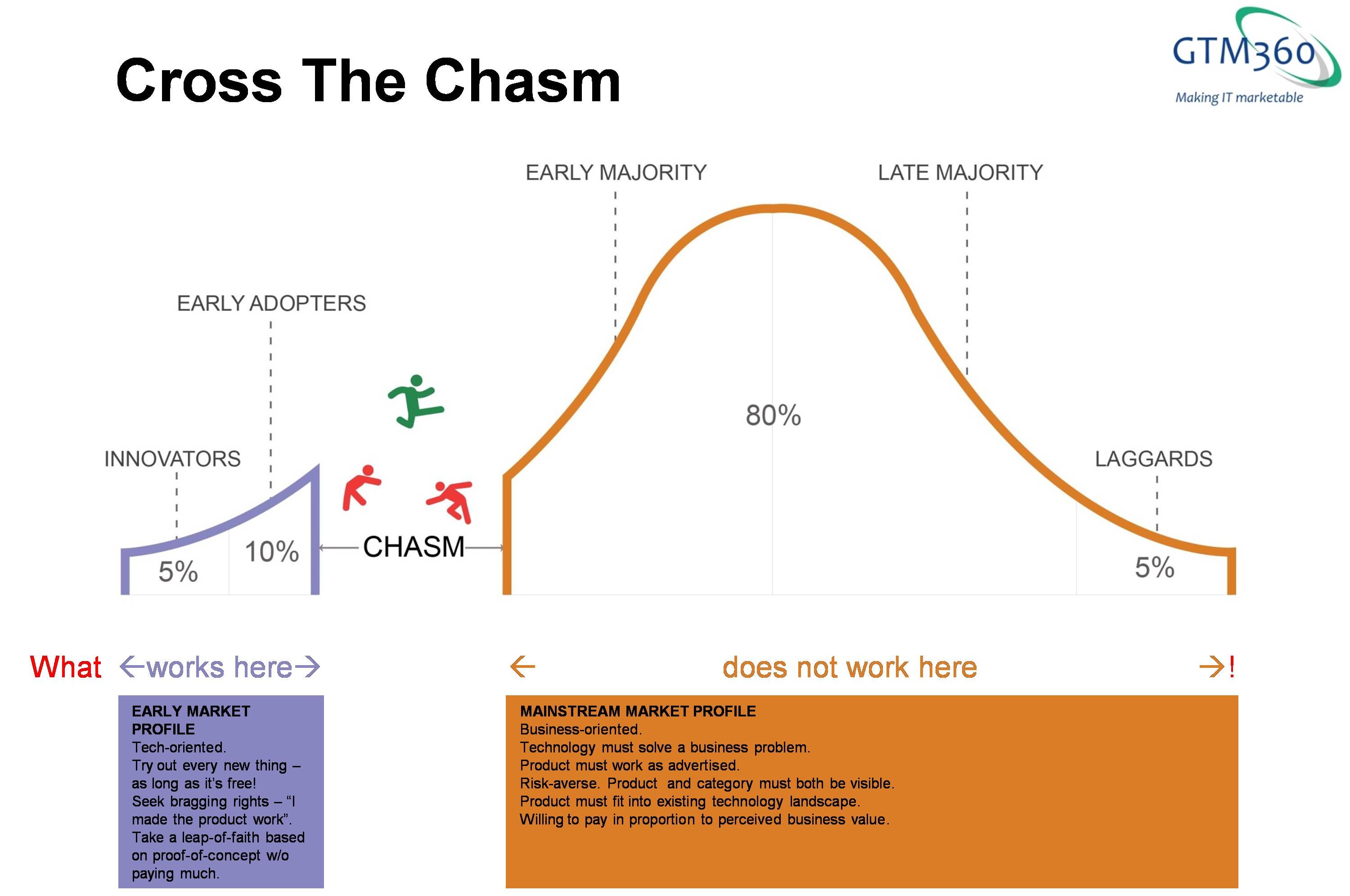 Our GTM solutions help growth-stage companies to multiply their sales pipelines, spot new revenue opportunities, elevate the appeal of their offerings, increase ticket size and shorten sales cycles. By collaborating with us, our customers have solved the "not enough leads", "too many demos, too few deals", "low order value" and "long sales cycle" problems. If you need assistance to enrich your product and bolster your marketing, especially for expanding into overseas markets, we are your IDEAL PARTNER.

Hover your mouse over the below buttons to explore each element of our go to market solutions.
For more details including a quote, call / write us or simply click the EMAIL360 button on the right (please submit only business emails).