As a tech marketer, I constantly preach that technology must solve a real-life problem for it to enter the mainstream. I also believe that it's the technology provider's job to explicitly convey how their product or service alleviates concrete pain areas.
In the context of analytics, this would mean that analytics is useful as long as you know what question to ask of the data. As corollary, analytics should focus on delivering actionable insight instead of insight for the sake of insight.
While this is true for data warehousing, the edict misses the very nature of data mining. For the uninitiated, data mining is a sophisticated branch of analytics that crunches data about measured variables to expose hitherto unknown relationships between them. Therefore, by definition, data mining yields insights without asking any questions.
I'd ask potential users of data mining not to the dismiss the technology on the grounds that it answers unasked questions and to instead take a more nuanced approach towards evaluating its suitability for their organizations. The first step in that journey is to recognize that data mining insights are of the following types:
Insight is not connected with business
Insight is relevant to the business in a nebulous manner
Insight clearly pertains to the business but doesn't prescribe action.

I have no problem if a business discards insights 1 and 2. However, when it comes to the third category, it's unrealistic to expect a new insight to come with a readymade course of action. To play a little loose with the famous saying "if you torture data enough, it will confess", it's necessary to massage insight before it yields triggers for actions. The extent to which a company can coax action out of insight in turn depends on how it is wired internally. When the same insight is presented to two companies with different DNAs, one company may act on it and the other company may ignore it.
Quite often, the company that's biased towards action earns rich dividends from the insight whereas the company that waits for someone to deliver actionable insight on a platter loses out.
Let me use the following real-life insight about online payments in India to illustrate my point.
Spurt in failure of payments coincides with implementation of two factor authentication for online payments (Source: Economic Times, http://ow.ly/vQHB3)
(More background on this can be found in my blog post Skating Away With Online Payments.)
When they were told about this finding, banks and the regulator pushed back with one or more of the following responses:
We can't do anything about two factor authentication. It's an RBI mandate
We can't help it if your Internet connection is patchy
Contact your TELCO if you don't get the Mobile OTP
2FA will make people feel more safe about making online payments
Security first, convenience next
In short, the banking industry treated this as insight of the third type and did nothing about it.
On the other hand, One97 Communications, then an obscure telecom VAS company, seized the opportunity exposed by this insight and launched PAYTM, a nonbank mobile wallet. PAYTM stores credit / debit card info of its users, thereby obviating the need for users to enter them for each transaction. By doing this, PAYTM reduced payment failures. Although it didn't totally eliminate the need for entering CVV and VbV, PAYTM did improve CX significantly with whatever it did. Consumers lapped it up in massive numbers and One97 has gone on to become a fintech unicorn within a short span of five years since the launch of PAYTM.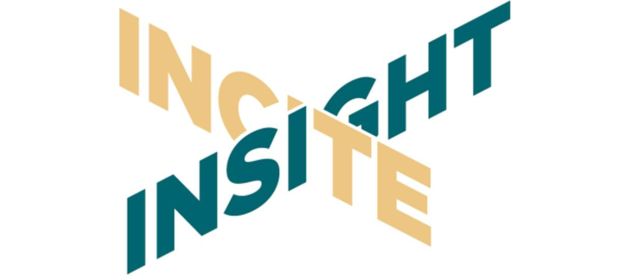 Clearly, PAYTM "incited" action and became a mobile wallet winner.
While banks turned fast followers and launched their own mobile wallets in the recent past, PAYTM has already amassed 100 million users. As a senior banker admitted recently, the banking industry has lost the "share of voice" in mobile wallets.
This is the problem with waiting for actionable insight.
While analytics vendors still have to do their bit to package their offerings in a compelling manner, banks and other users of analytics can gain disproportionate advantage by teasing action out of insight.